Best SEO Service Provider || CSM Bangladesh
CSM Bangladesh is a leading SEO service provider aimed at increasing website visibility and traffic through organic search. Being one of the leading SEO agencies, we are known for our creativity and dedication. We have successfully delivered hundreds of projects and always exceed the expectation of our customers.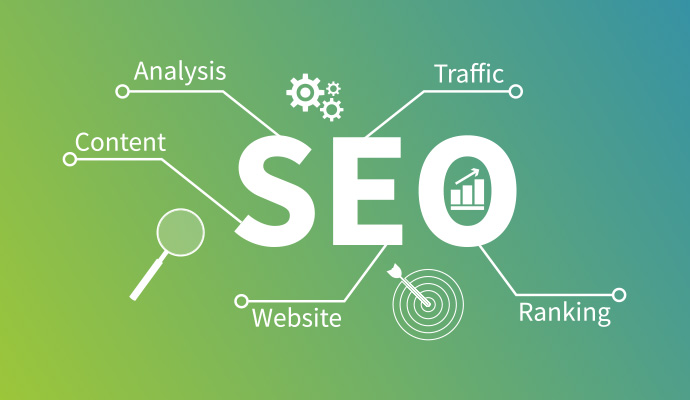 Make Your Business Fly With SEO Services
More than 92% of all web traffic is generated by search engines. Getting your website indexed and ranked highly by major search engines is crucial if you want to be noticed.
Working with Google's latest algorithms, we seek to push your business to the top of the search results. We have a reputation for adhering to the White Hat SEO strategy. Get in touch with us by calling at 8801780222020 and fly your business wherever you want.
What You Will Get Through Our SEO Services
When your website appears at the top of the first page of search results, more people will see your brand. To grow your business, our SEO services include: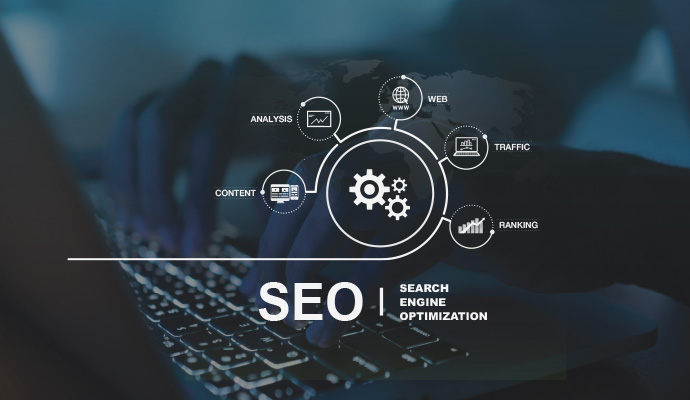 Keyword Research: Understanding your business and your customers' behavior is essential when it comes to keyword strategy services. Monthly keyword volume trends, competition analysis, SERP analysis, and prioritization are all included in this report. You'll have an SEO-friendly keyword plan in place after this process.

On-page SEO: The content you already have will be optimized for the keywords and topics you want to rank for with the help of these providers. As a result of these actions, a website's title and body copy will be updated, as well as its graphics and page layout. And we'll cover up all of these to get higher Google ranks

Off-page SEO: Rankings are influenced by factors that are not directly related to your website. Google Business optimizations, review site optimization, reputation management, and social media improvements are all included in this list of factors.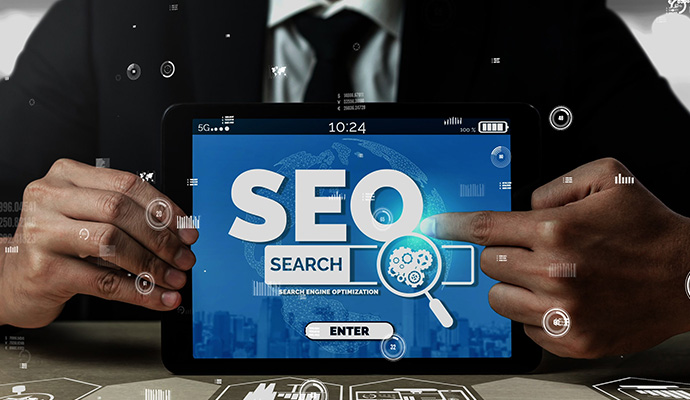 Local SEO: Since we are a local SEO agency, we focus on bringing local customers to your business. Your GMB account will be optimized to allure more customers.

Website SEO Audit: Due to the inability of tools to produce critical findings for improving SEO rankings and traffic, our SEO experts conduct manual audits.

Website Support: In order to implement SEO advice, you may need continuing website support from us. An excellent example of when website assistance comes in handy is when you need to make sure new content is consistently being updated and optimized for your site. And to meet your needs we're here.
Let Us Help with SEO Services to Boost Your Website's Organic Search Rankings & Traffic!
It is imperative that you work with a company that can give SEO marketing services that can help you achieve the trinity of greater online exposure on Google, increased organic traffic, quality leads, and an increased ROI. And CSM Bangladesh is the solution for you. Call us today at 8801780222020 or contact us online and grow your business high.