Social Media Marketing Services
Social media marketing is a powerful way for businesses of all sizes to reach prospects and customers. Your customers are already interacting with brands through social media, and if you're not speaking directly to your audience through social platforms like Facebook, Twitter, Instagram, Pinterest, and the likes- you're missing out! Great marketing on social media can bring remarkable success to your business, creating devoted brand advocates and even driving leads and sales.
Central Station Marketing Bangladesh provides social media marketing services with a highly skilled & experienced team of digital marketers.
What Is Social Media Marketing?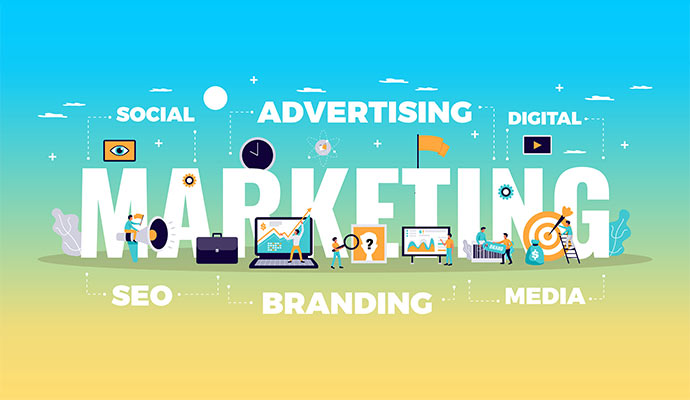 Social media marketing, or SMM, is a form of internet marketing that involves creating and sharing content on social media networks in order to achieve your marketing and branding goals. Social media marketing includes activities like posting text and image updates, videos, and other content that drives audience engagement, as well as paid social media advertising.
Benefits of Social Media Marketing
Social media marketing can help you achieve a number of goals, such as:
Increasing website traffic
Building conversions
Raising brand awareness
Creating a brand identity and positive brand association
Improving communication and interaction with key audiences
The bigger and more engaged your audience is on social media networks, the easier it will be for you to achieve every other marketing goal on your list!
Trust Central Station Marketing Bangladesh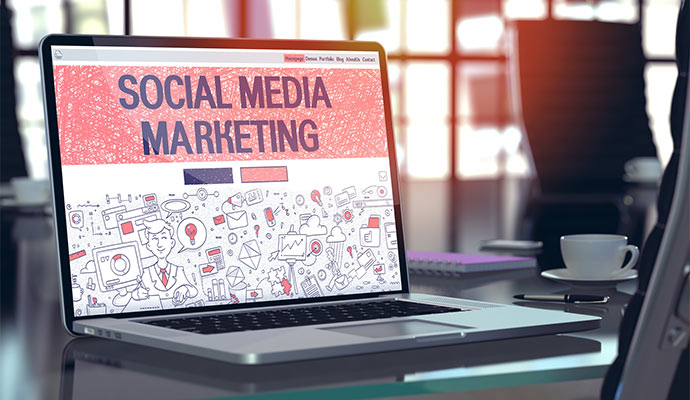 Social media marketing- for any product or service- requires in-depth knowledge about the target market as well as working experience in the same sector. When you choose Central Station Marketing Bangladesh to take care of the social media marketing for your brand, you receive services from a team with the following qualities:
Nearly a decade of experience
Highly skilled team members
Dedicated team for each client
Equipped with the latest technology
No compromise with quality service
In-depth knowledge about local culture
Contact us today, or call us at 8801780222020 to avail of our services in Bangladesh.