Social Media Paid Marketing Services
You may not think of social media marketing as a paid search campaign, but in order to maximize your visibility on social media platforms, paid social media is a must these days. Paying for ads allows you to reach people that you may not have been able to reach organically. Central Station Marketing Bangladesh is your go-to company for the most professional social media paid marketing services.
Whether you're just getting started with social media marketing or you're looking to fine-tune your existing campaign, our PPC (pay per click) specialists are ready to help with every aspect of your social media campaign management—from tracking setup to content creation and more.
Benefits of Paid Social Media Marketing
Not only are consumers spending upwards of two hours per day on social media sites, but almost 90 percent of marketers also say their social marketing efforts have increased exposure for their business, and 75 percent say they've increased traffic. Five major reasons to go for paid social media marketing are: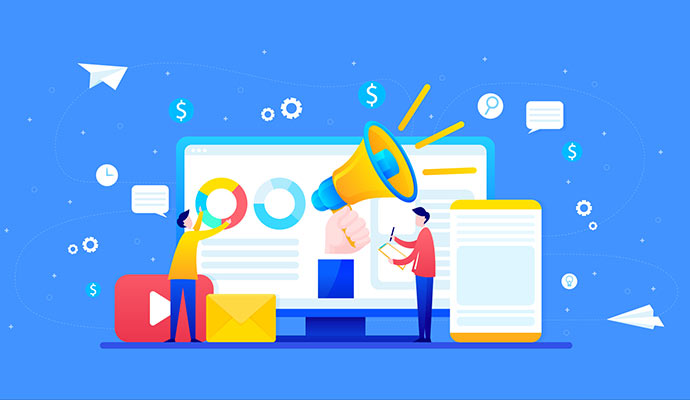 Facebook accounts for one in every six minutes spent online
70 percent of consumers expect brands to have a social media presence
74 percent of Twitter users follow small businesses to get product updates
YouTube reaches more 18-34 and 18-49 year-olds than any cable network in the US.
93 percent of pinners have used Pinterest to plan a future purchase
Social media ads allow you to target audiences that may not have seen your post otherwise while also increasing brand awareness and product awareness. In addition, paid social is a great driver of micro-conversions, whether they be for trials, free samples, or just funneling additional traffic to your website. For maximum social media advertising effectiveness, a campaign should be used in conjunction with other forms of media, such as TV ads, newspaper ads, direct mail pieces, and more.
Connect with Central Station Marketing Bangladesh
In today's digital world, everyone has access to thousands of people and with the paid options, reaching millions is also possible within minutes. However, not each one of this group of millions necessarily will serve your purpose. Meaning, that you need to identify the right group for your product/service, the right timing to place your post in order to attract that group, and many other such details need to be taken care of while opting for paid social media marketing. We can help you there. Contact us today, or call us at 8801780222020 to avail of our services in Bangladesh.