Social Media Management Services for Business Pages
Identifying what is social media management to your business plays an important role in using social channels effectively. This is especially when you want to grow your reach and influence conversions. Contact Central Station Marketing Bangladesh for getting the most professional social media management services for profile and/or page.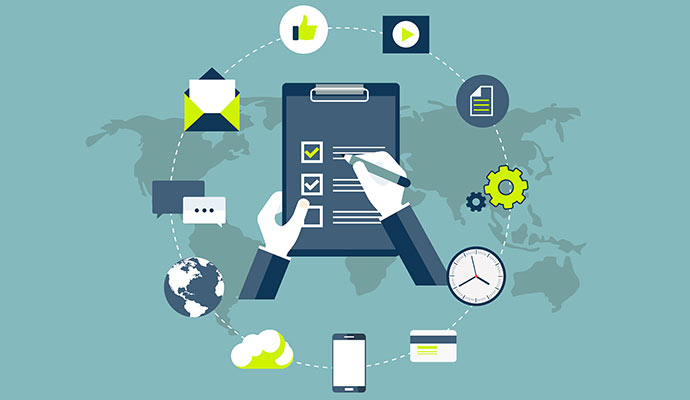 What Is Social Media Management?
Social media management is the process of creating, publishing, promoting, and managing content across social media channels like Facebook, Instagram, Twitter, LinkedIn, YouTube, Pinterest, and others. Social media management goes beyond just posting updates to your company's social media profiles. It also includes engaging with your audience and looking for new opportunities to increase reach and visibility. Social media management tools will help you keep all your social profiles running smoothly and efficiently.
Importance of Social Media Management
Engaging with your audience through social media is more important than ever. Customers interact with brands via Twitter, Facebook, Instagram, LinkedIn, and more, and they expect fast responses and professional outputs. That's where social media management comes in.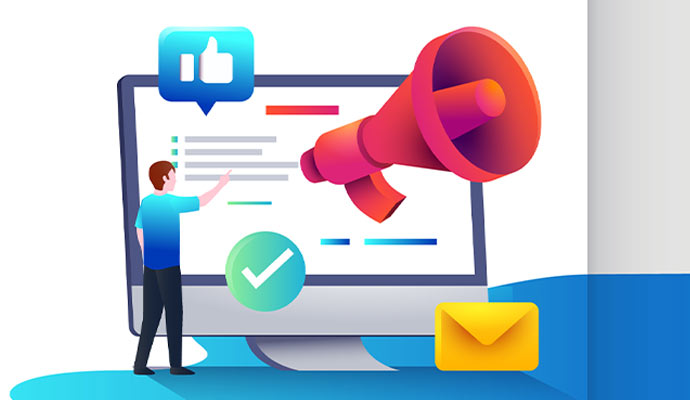 Social media management services are equipped with the knowledge and resources to manage your social media presence right. Through targeted posting, sponsored ads, and a wide range of social media tactics that are far beyond common knowledge, these services can bring your social media game to the next level. To make the best out of your social media management strategy you must choose the right professional partner to assign the responsibility, e.g. Central Station Marketing Bangladesh has years of experience and skilled professionals to do this job.
Trust Central Station Marketing Bangladesh
To run a successful business, it is always too much on your hands compared to the time you have to get everything done as expected & required. And we understand this challenge very well. This is why having the constant support of an expert team to take care of some of your responsibilities as being delegated- can be a game-changer! So, contact us today, or call us at 8801780222020 to avail of our services in Bangladesh. And when you consider us as your partner for the delegated responsibilities, rest assured that you are involving a team with the following features: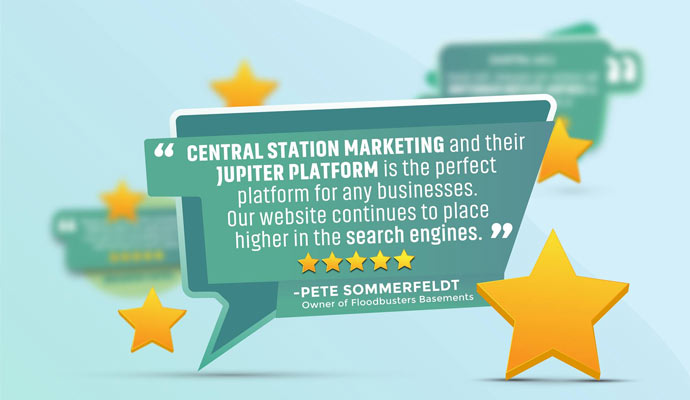 Nearly a decade of experience
Highly skilled team members
Dedicated team for each client
Equipped with the latest technology
No compromise with quality service
In-depth knowledge of local culture