Internet Marketing & Branding Services
Internet Marketing & Branding management is an amalgamation of policies that directly or indirectly influence the way your customer interacts with your brand online. This includes your landing pages, apps, social media engagement, blog marketing, PPC, and anything that is executed over the digital media. Central Station Marketing Bangladesh has a well-equipped and skilled team of experts to provide internet marketing & branding services.
What is Internet Marketing & Branding?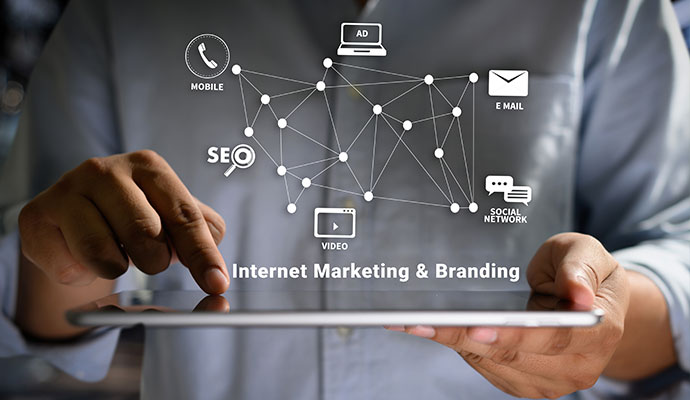 Internet Marketing & Branding takes traditional brand management principles and applies them to customer experiences across multiple digital media. As part of a sustainable digital brand management strategy, successful companies will leverage social media, website content, and mobile applications to expand their brand awareness, interact with customers and drive market reach.
The focus here is often on direct customer interaction – where social media, apps, and websites allow your company to engage directly with your customers like never before. That's why digital brand management is really an evolution of direct marketing: it encompasses everything to do with how your customer interacts directly with your brand via digital media, from landing pages and apps to your entire online content strategy.
Need for Professional Internet Marketing & Branding Services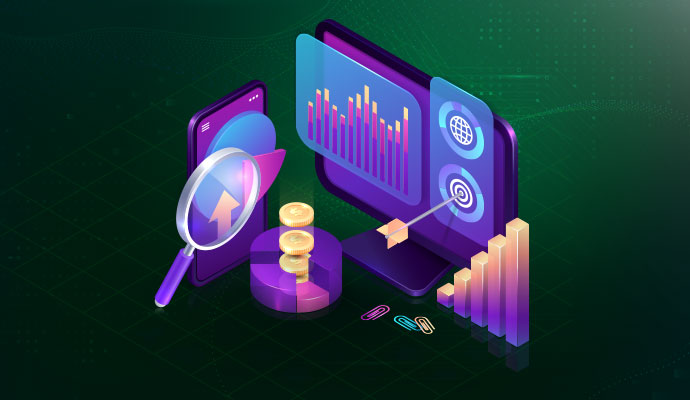 In a highly digitalized era, it might feel that we've always been connected and communicating online at this sophisticated level, but in reality, our digital landscape is moving fast and constantly evolving as new platforms, devices, and device-based applications launch onto the market. There is a constant brand management digital transformation.
With millions of users online and connected via multiple devices, digital brand management has emerged as a specialism over the past decade. Meanwhile, companies are increasingly looking to staff digital brand managers – hybrid tech expert who reports to marketing leaders in order to best harness technology and digital platforms for the benefit of brand outreach and awareness.
As the ways we connect and communicate evolve, so do the ways companies have to communicate their brand message and foster customer experiences. There's digital disruption, says customer experience expert Mike Ashton, "We're experiencing a revolution in the commercial environment within which brands are developed, launched, and managed." To keep pace with that disruption, you can only rely on someone with both experience and expertise.
Why Choose Central Station Marketing Bangladesh?
In today's world, it's impossible to run a successful business without being active on the internet and this is not limited to just creating content & sharing with the targeted customer group. You need to interact with your customers too as well as keep up with the competition. All these can feel overwhelming when you try to do it all by yourself. That is where we come in. Contact us today, or call us at 8801780222020 to avail of our services in Bangladesh. And when you consider us as your partner for the delegated responsibilities, rest assured that you are hiring
Nearly a decade of experience
Highly skilled team members
Dedicated team for each client
Equipped with the latest technology
No compromise with quality service
In-depth knowledge of local culture