Social Media Marketing Strategy Development
A social media marketing strategy is a summary of everything you plan to do and hope to achieve on social media. It guides your actions and lets you know whether you're succeeding or failing. The more specific your plan is, the more effective it will be. Contact Central Station Marketing Bangladesh for having the most functional and efficient social media marketing strategy development.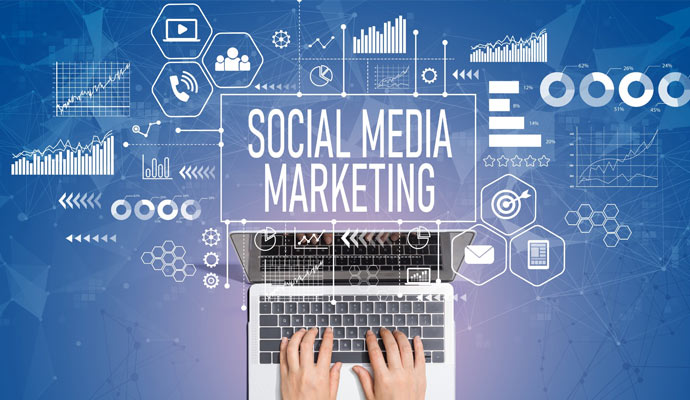 What is Social Media Marketing Strategy?
A social media marketing strategy is a document outlining your social media goals, the tactics you will use to achieve them, and the metrics you will track to measure your progress.
Your social media marketing strategy should also list all of your existing and planned social media accounts along with goals specific to each platform you're active on. These goals should align with your business's larger digital marketing strategy.
Importance of Social Media Marketing Strategy Development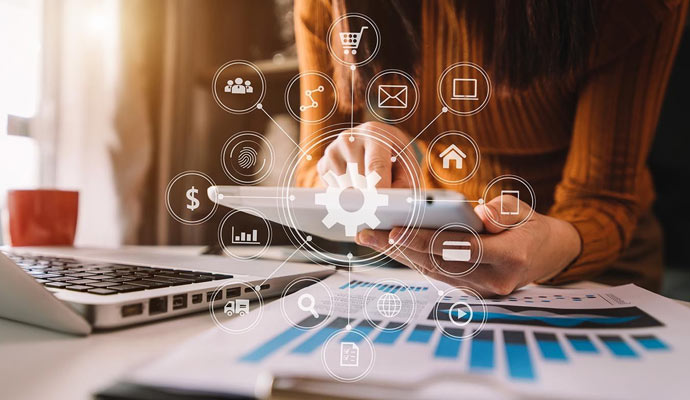 Social media marketing is the practice of using social media channels to sell or promote a brand, product, or service. Social media marketing helps businesses:
Increase brand awareness
Build engaged communities
Sell products and services
Measure how people feel about your business
Provide customer service on social media platforms
Advertise their products and services to target audiences
Track your performance and adjust your strategy accordingly
Why Choose Central Station Marketing Bangladesh?
We realize that strategy development for any brand is one of the most crucial parts of running a business. That is why we delegate one single team per client to make sure enough attention to detail has been put into the work. Yes, that may mean losing out on some customers for us. But that's what we strive to achieve - customer satisfaction through quality work and not just making empty promises to fill our portfolio with logos of clients. The features and qualities that differentiate us from others include but are not limited to: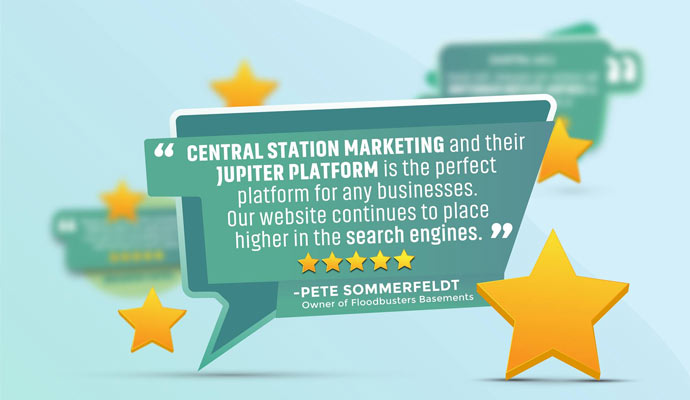 Nearly a decade of experience
Highly skilled team members
Dedicated team for each client
Equipped with the latest technology
No compromise with quality service
In-depth knowledge of local culture
Contact us today, or call us at 8801780222020 to avail of our services in Bangladesh.