Professional Content Writing Service
CSM Bangladesh is a digital marketing agency that offers a wide range of services, including content writing. Our content writing service is designed to help businesses create high-quality, engaging content that drives traffic, builds brand awareness, and generates leads.
Send Me a Proposal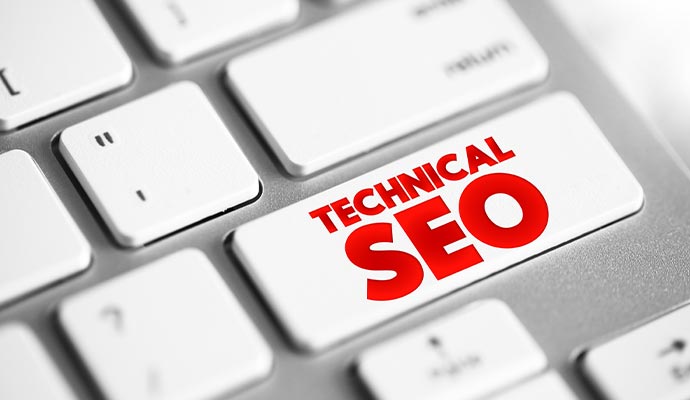 Our Content Writing That Ranks On The First Page
Did you know that over 95% of all search traffic goes to the first page of Google search results, and the first five results alone account for nearly 70% of all clicks? That's why it's critical to have content that ranks on the first page to drive traffic to your website.
To achieve this, we rely on our team of top-tier writers, each with unique voice and perspective. Our writers are not only skilled wordsmiths, but also experts in SEO and digital marketing, meaning that the content we produce is not only engaging, but also optimized for search engines and designed to drive traffic to your website.
Standard
$1000/mo
"Designed for small business with single service"
15 Primary Keyword Research
15 page optimization
Phone/Email/Chat/Online
By-Weekly Reporting
Site Analysis
Dedicated SEO Team
Client Portal
Order Now
Premium
$1500/mo
"Designed for moderately competitive business operating in multiple market"
25 Primary Keyword Research
25 page optimization
Phone/Email/Chat/Online
By-Weekly Reporting
Site Analysis
Dedicated SEO Team
Client Portal
Order Now
Enterprise
$2500/mo
"Designed for business in a highly competitive market."
40 Primary Keyword Research
35 page optimization
Phone/Email/Chat/Online
By-Weekly Reporting
Site Analysis
Dedicated SEO Team
Client Portal
Order Now
Our Results-Driven Writing Services
In today's digital age, content is king. Nevertheless, if you assume all contents will rank highly in SERP, you are wasting your time. Only quality and well-optimized contents perform best on search engine.
According to Search Engine Journal 73% of B2B marketers use content marketing as part of their overall marketing strategy. AND we strive to deliver top-notch content as you get the expected result. There is a variety of content in the industry based on specific goals and requirements and we offer a range of services. Have a look on them:
Web Content
Website requires concise, simple, and catchy content that will grab the visitor's attention. We craft compelling content that captures your audience's attention and incorporates targeted keywords to skyrocket your rankings. With our SEO website content, you'll stand out in a sea of competitors and dominate the online marketplace.
Our team of skilled writers crafts expertly optimized, engaging content that resonates with your audience and drives conversions. With our tailored approach, your online presence will reach new heights, leaving your competitors in the dust.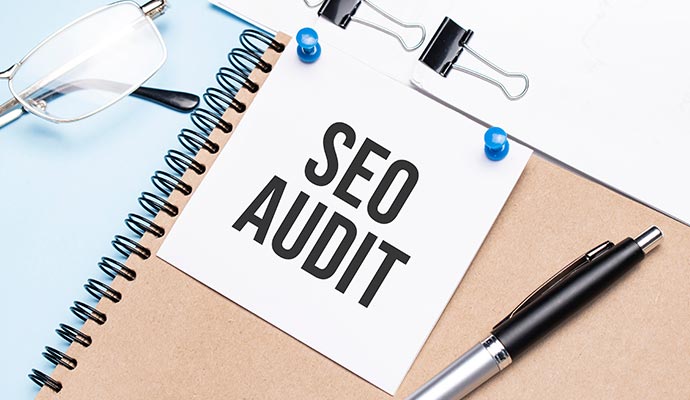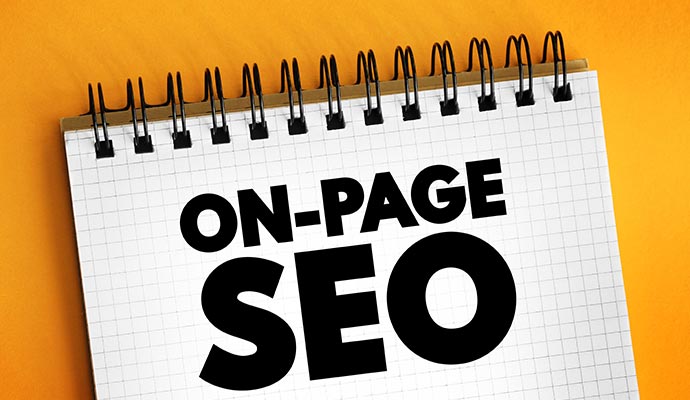 Copywriting
Copywriting is the art of crafting written content that persuades an audience to take a specific action or adopt a particular viewpoint. At CSM Bangladesh, we offer exceptional copywriting services to help businesses connect with their target audience and achieve their marketing goals.
Our copywriting services cover a range of areas, including website copywriting, advertising & sales copywriting, brand stories, brochure copy, and ad copy.
In the words of advertising father David Ogilvy, "The best ideas come as jokes. Make your thinking as funny as possible." Our copywriting services are infused with creativity and humor, ensuring that your message is memorable and engaging for your audience.
PR Writing
Looking for a way to make your brand shine in the crowded marketplace? Have you considered the power of PR writing? CSM specializes in writing persuasive PR materials that can help your brand stand out from the competition.
With their expertise in writing impactful press releases, media pitches, and other written materials, we can help your brand connect with journalists and influencers in your industry, generating buzz and attention that can help your brand achieve its goals.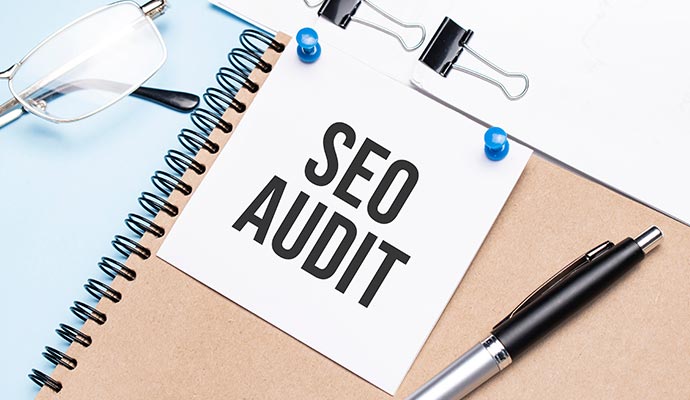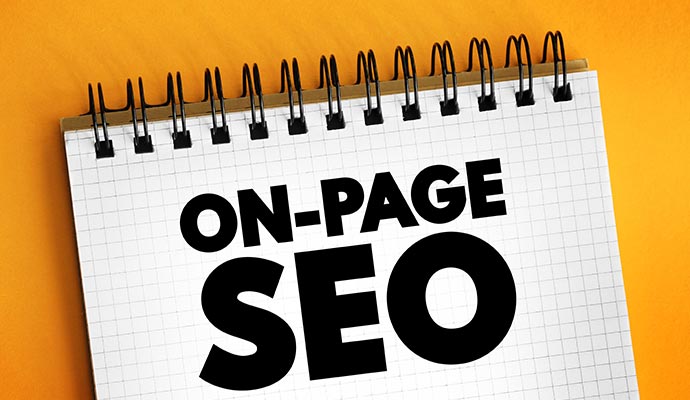 Blog Article Writing
CSM Bangladesh understands the power of quality blog articles to position a website or brand as an authority in its industry. Our top-tier writers have industry-based knowledge to make a compelling blog article that fulfills your requirements.
You can view our work in real-time and provide us with comments and suggestions using our system. The CSM writers are familiar with and adhere to the SEO guidelines. Consequently, our content frequently appears on the first page of SERPs.To meet your needs, the devoted writer will collaborate closely with you.
Technical Content
Technical content requires a special level of expertise to communicate complex concepts in a way that is both easy to understand and engaging for the reader. Our technical content writing services are designed to help you effectively communicate your technical ideas, no matter how complex they may be.
Our expert writers can help you create technical terms, services, product descriptions, and more, all while maintaining accuracy, clarity, and precision.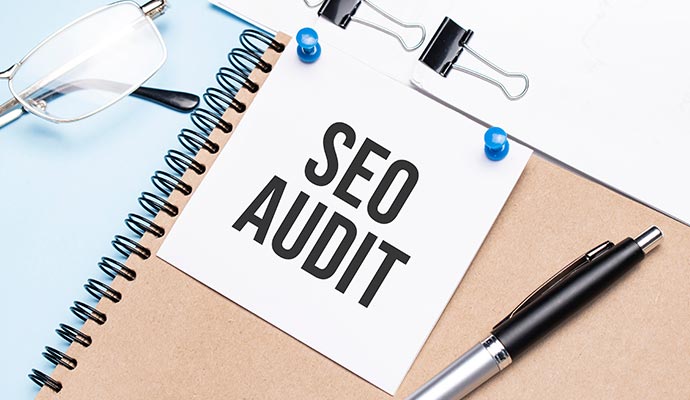 Get Your Free Content Plan
Enter Your Website URL, Email & Name to get started