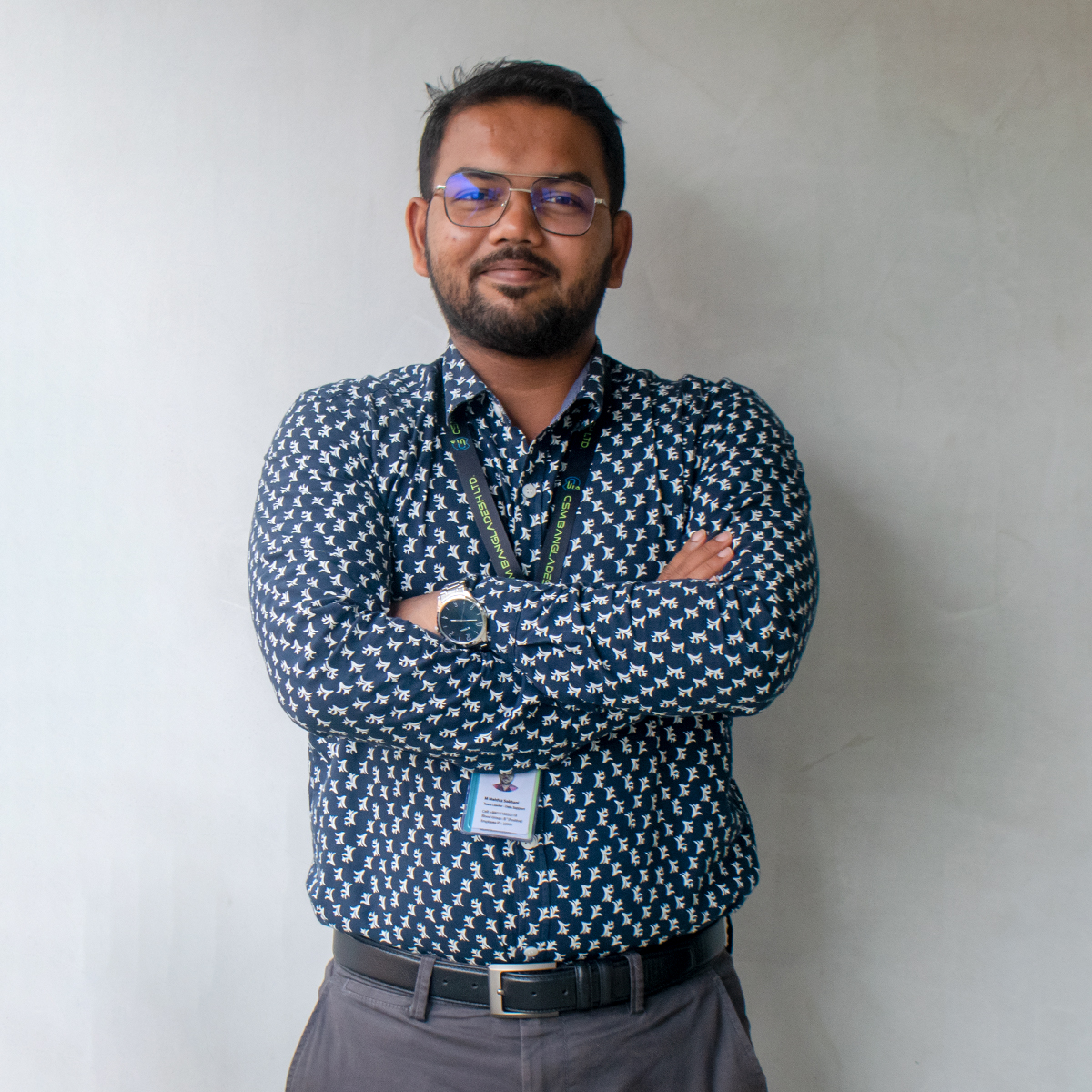 M Mahfuz Sobhani
Content Manager
Employed Since: 2022-02-01
Date of Birth: December 21st
Hometown: Barguna, Barishal
Hobbies: Sports, Travelling, Bike Riding, Driving.
M Mahfuz Sobhani
Content Manager
About M Mahfuz Sobhani:
---
M. Mahfuz Sobhani is currently working at CSM Bangladesh Ltd. as the Team Leader in Corporate Support Department. Previously he worked with Catholic Way Publishing as a Proof Reader. He wants to develop his career in Digital Marketing with CSM Bangladesh Ltd. and explore opportunities in the IT sector. Mahfuz completed his LL.M. and LL.B. from two renowned private universities in Bangladesh. Having completed his studies from a legal background, how did he get himself involved in Digital Marketing is a story for another time.